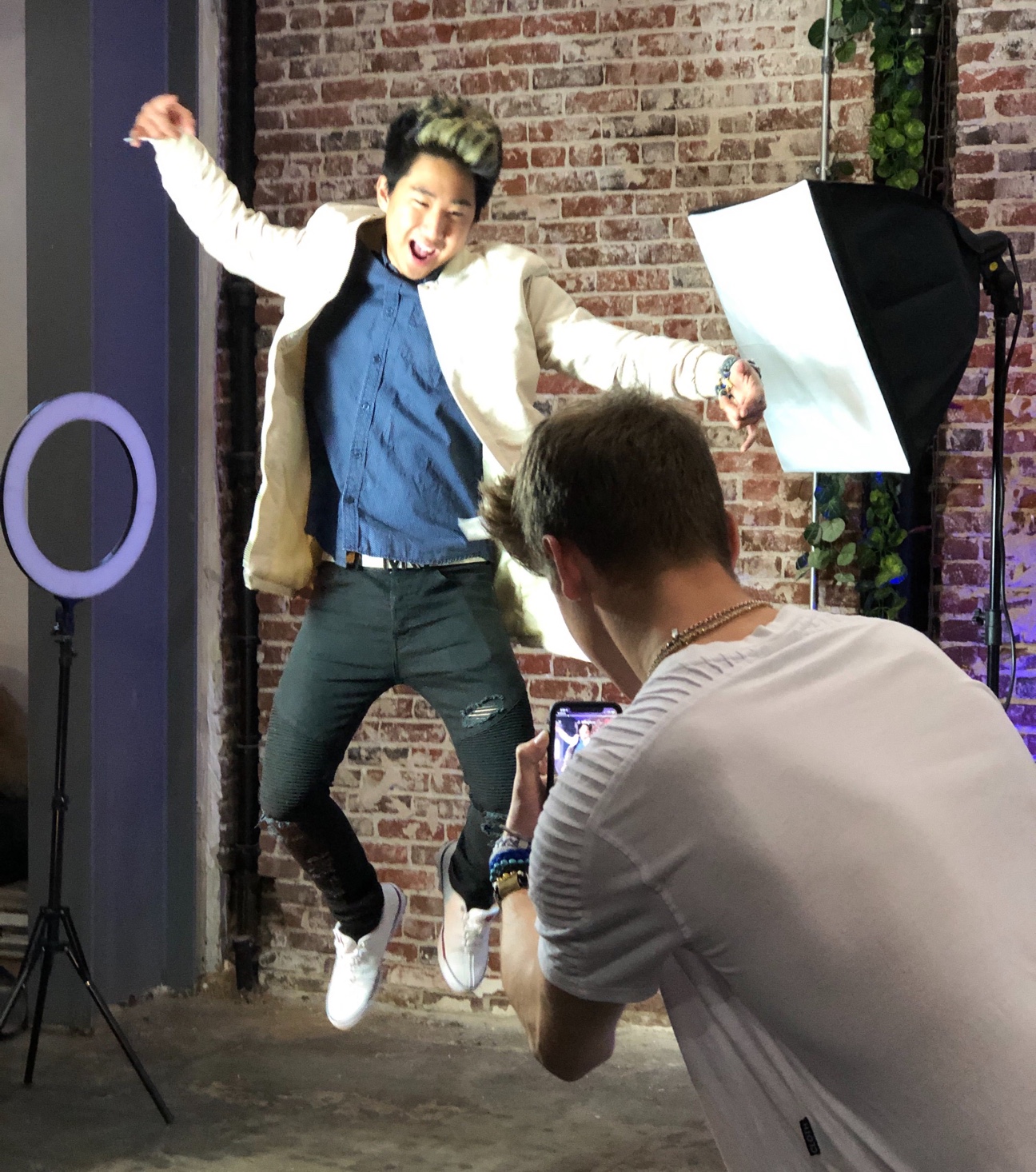 What is the Firework Creator Fund?
Our mission at Firework is to help creators get noticed. The Firework Creator Fund is a $1 million program to support creativity and the arts by giving you the tools you need to be successful.
What does the Firework Creator Fund support?
Arts and education
Tell us why you want to go back to school or bring Firework to your classroom
Create your own show or series
Do you work behind the lens? Pitch your pilot, screenplay or show idea
Professional production
We'll set you up with all the tools you need to create something special
Mainstage performances
Turn your mobile followers into a live audience
Event activations and sponsorships
Bring Firework to your event or local community
Non-profit donations and support
We'll give back to a community you care about
How can I be part of the Firework Creator Fund?
Fill out the form and tell us why you deserve to be part of the $1 million Firework Creator Fund.